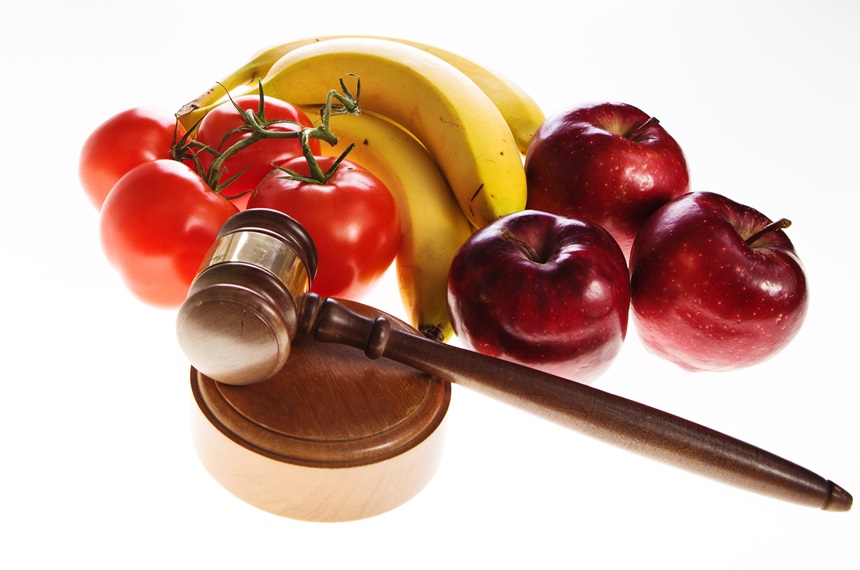 Amendments of the Regulations on VAT in food donations
Focusing on the EU General Food Law and Food Hygiene Legislation, IDOP will shed the light on the changes that came about from the amendments of the Regulations on VAT in Croatia.
According to the EU General Food Law and Food Hygiene Legislation, donated food to non-profit organizations that have humanitarian activities in their programs are VAT free from November 2015. As Croatia yearly throws away 400,000 tons of food, examples of good practice presented at this activity will serve as good role models for future donors and society as well. IDOP will invite relevant stakeholders, company representatives and important decision makers who will share their practices and experiences regarding the mentioned subject.
Educational materials regarding this topic can be found below:
CROATIAS' MINISTRY OF AGRICULTURE (NATALIJA KNEZEVIC)
CROATIAS' COMPANY REPRESENTATIVE: DUKAT D.D. (KRISTINA KLARIC RUBCIC)
Barilla aims for sustainability by entering the bio-market
Toast Ale: Best thing since sliced bread
Food waste: France is the most sustainable country
Tackling food waste around the world
New European regulation on food donation
Tinder for food: An App for sharing leftovers
Bread Houses Network
What is good for you is it good for the Earth too?
Špeceraj: first zero-waste store in Croatia
Green is the new Orange
Food Recycling… Am I bothered?
Facilitating food donation: The Good Samaritan Law
European Parliament proposal for cutting food waste
The importance of food waste reduction in the framework of UN Sustainable Development Goals
Tackling food waste and social exclusion: Homeless Veggie Dinner in Berlin
New EU electronic certification system will improve food traceability
Find out more about the General Food Law
Why Should Companies Be Interested in Circular Economy?
Solutions for a better food donation system in Croatia
Global Impact Grid presentation on socially responsible food management
The culture of food donations in Croatia
Rules on food donations: The growing number of social supermarkets in Croatia
Overview of the current legislation concerning food donations in EU Member States