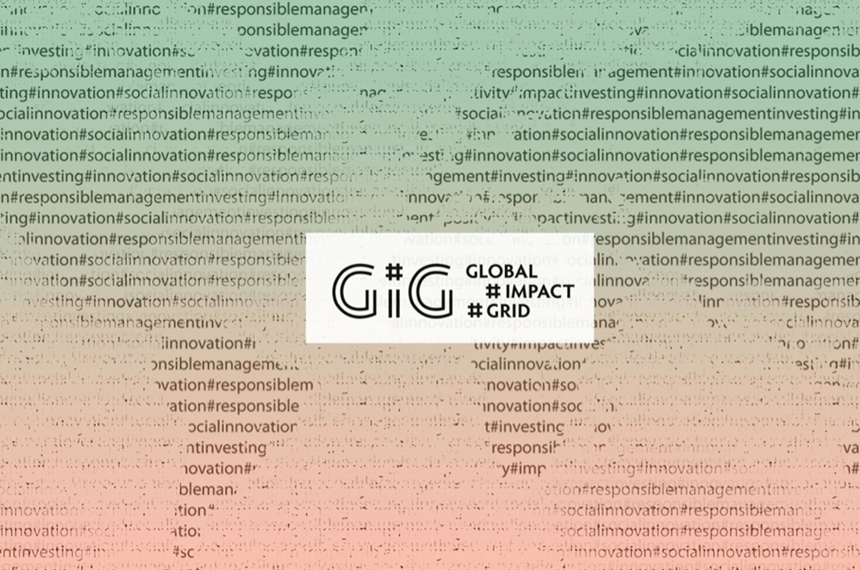 Global Impact Grid GbR
Global Impact Grid (GIG) is an advisory network within the social innovation and positive impact realm, focused on fostering synergies as well as helping concepts grow and scale within Europe and beyond.
GIG has been established in the form of a non-employer firm, which is currently managed by three entrepreneurs (two of whom are coming from and partly still working with Steinbeis University Berlin – Institute Corporate Responsibility Management and connects several experts. It focuses on the topics of Impact Entrepreneurship, Social Innovation, Responsible Management, as well as CSR. It supports individual entrepreneurs and innovators, as well as start-ups and SMEs in scaling up their ideas and businesses. Support services include scan (e.g. trend scan), plan (e.g. strategic partnerships), finance (e.g. financial strategy and modeling), recruit (e.g. intercultural coaching and training), promote (e.g. communication) and locate (e.g. relocation).
GIG understands the importance of innovation in creating positive impact, not only for organizations but also for communities.
Therefore, GIG regards innovation as a crucial component of companies' CSR programs and projects and advises them for an innovative process that is to bring about a product, service or model which is not only profitable for the company, but also valuable for the society and environment.
Website: www.globalimpactgrid.com