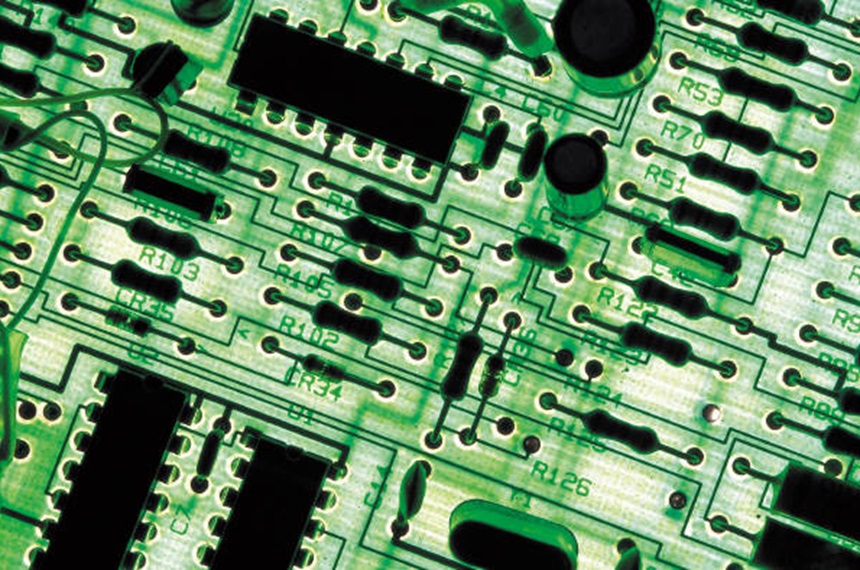 Integration of Innovation in CSR Practices
In May 2017, GIG will host a five-day learning activity for all project partners. During those five days, through lectures and interactive workshops, project partners, decision makers and enterprise representatives will be present in order to learn and share experiences about the ''Integration of Innovation in CSR Practices''.
Focusing on the directive "Innovation as a Driver for CRS", GIG will host a learning activity "Integration of Innovation in CSR Practices". The event will bring together various actors dealing with the issue, which might include, but not restricted to, experts from innovation hubs/incubators, CSR practitioners from various types of organizations ranging from companies to foundations, decision makers from related public bodies, as well as individual entrepreneurs and innovators.
During this LA event, the importance and relevance of "Innovation in CSR" will be presented and discussed, and related experiences and good-practice examples will be shared.
Educational materials regarding this topic can be found here.
European Circular Economy Stakeholder Platform
What is the future of Diesel?
GDPR is coming: are we ready?
The impact of global CSR strategies
What is new in the world of corporate social responsibility?
Sustainable Development Goals 2017 – the performance of Slovakia
Global CSR strategies: Volkswagen
Germany is one of the most sustainable industrial countries
Inspiration from beyond the ocean: Elon Musk reminds us of the meaning of CSR
National CSR forum in Germany
CSR Certificate scheme developed in Slovenia
How is ABIS member Johnson and Johnson creating a new vision of health with its Citizenship & Sustainability 2020 Goals
CityTree, an intelligent air filter for cities
Presentation: Methods for sustainable product- and business model innovation
Think green while selecting your head office
"The Responsible City: circular metabolism of Berlin" study tour during second Hi4CSR Learning Activity
Millennial generation drives up demand for CSR and positive impact
Global Impact Grid will introduce Hi4CSR consortium to Steinbeis Univeristy
How to Implement CSR Reporting in Your Company? Part 1
Why Should Companies Be Interested in Circular Economy?
Global Impact Grid to host the next Hi4CSR in Learning Activity in Berlin
Green M&A deals as possible drivers for value creation
European Pact for Youth: Business-education partnerships to boost youth employment and inclusion in Europe
We are still getting familiar with the SDGs
Significance of innovation for a sustainable future
Integrated CSR approach: Entrepreneurship and innovation