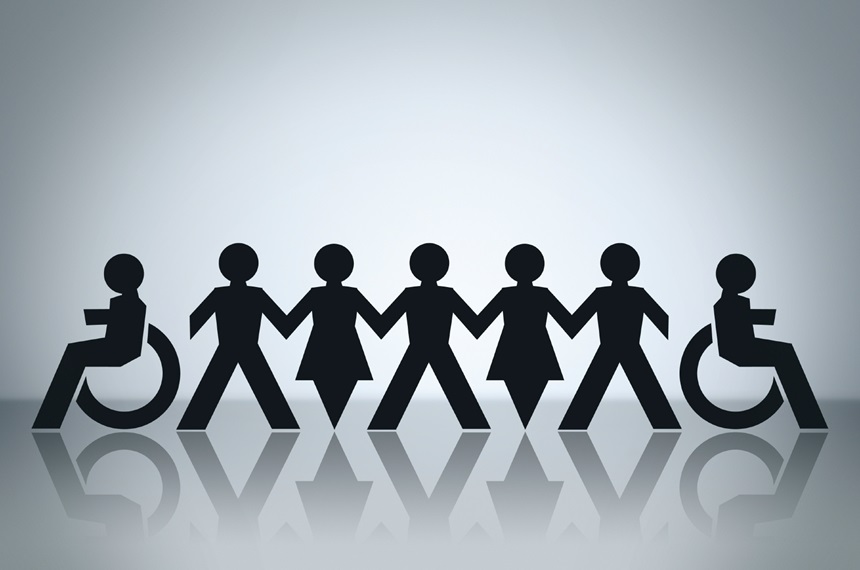 Directive on Employment of Disabled Persons in Social Enterprises
Focusing on the Directive Employment of the disabled persons in social enterprises, Ekvilib Institute will be responsible for the discussion: Diversity meets CSR: employment of persons with disabilities, which will bring together experts and share good practices from Slovenian companies.
Ekvilib Institute will invite representatives of Slovenian Ministry of Labour, relevant stakeholders and company representatives that will share their practice and experience. As partners in the ECQA on-line training ECQA certified Diversity manager, Ekvilib Institute has relevant expertise and experience regarding this subject.
Educational materials regarding this topic can be found below:
ENTERPRISE REPRESENTATIVE: MERCATOR IP
Maribor, European Capital of Social Economy 2018
The Rise of Social Enterprises in Europe: Act Konto
Respect in the workplace must be a paramount priority
EU Accessibility Act will make products and services more accessible to persons with disabilities
Slovenia to introduce Diversity Charter in November
Diversity Charter introduced in Croatia
First Sixteen Companies Signed the Diversity Charter Slovakia
First Hi4CSR Transnational project meeting in Ljubljana, finally!
CSR and employment of persons with disabilities
How to Get Qualified Workforce Out Of Marginalized Roma Communities?