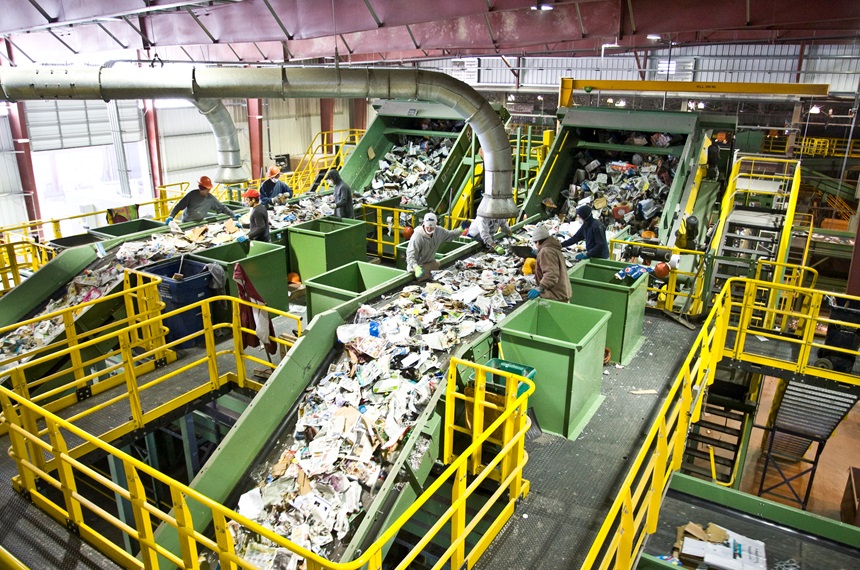 Directive on Stimulating the processing of used materials
Focusing on a problem of the accumulation of waste, RRiF will show how Croatia is trying to stimulate companies in the processing of used materials using option that was given in VAT Directive 2006/112/EC.
This Directive gives the opportunity to provide that the person liable for payment of VAT is the taxable person to whom are made the supplies of used material, used materials which cannot be reused, scrap, industrial and non-industrial waste, recyclable waste, part processed waste and certain goods and services, which Croatia implements.
Through lecture and and interactive workshop, project partners will have the opportunity to learn how this Directive is implemented in Croatia, what are the benefits and they will use this knowledge for further development of the CSR guide, other materials and their educational programs. RRiF will invite relevant stakeholders, company representatives and important decision makers who will share their practices and experiences regarding the mentioned subject.
Educational materials regarding this topic can be found below:
UNIJA NOVA D.O.O (VALENTINA KEBLAR)
CROATIA'S MINISTRY OF ENVIRONMENT (SANJA RADOVIC JOSIC)
TRUCOST
Coffee Cups, An Unknown Quantity
Monitoring the progress towards circular economy
New European waste legislation
Waste as a business opportunity
The importance of waste prevention in sustainable waste management
Life cycle thinking in sustainable waste management
The importance of waste hierarchy in circular economy
E-waste: the fastest-growing waste stream in the EU
Prelog: Best practice in sustainable waste management in Croatia
A growth in grassroots upcycling social enterprises from a Birmingham perspective
Redefining waste: the case of Material Mafia
New developments regarding the implementation of the Waste Management Plan in Croatia
European Parliament adopts binding law on conflict minerals
Why Should Companies Be Interested in Circular Economy?
The Importance of the Circular Economy Strategy
Stimulating the processing of used materials
The first learning activity took place in Zagreb, Croatia!
Processing of used materials: Variations of recycling
The Waste Management Plan in Croatia