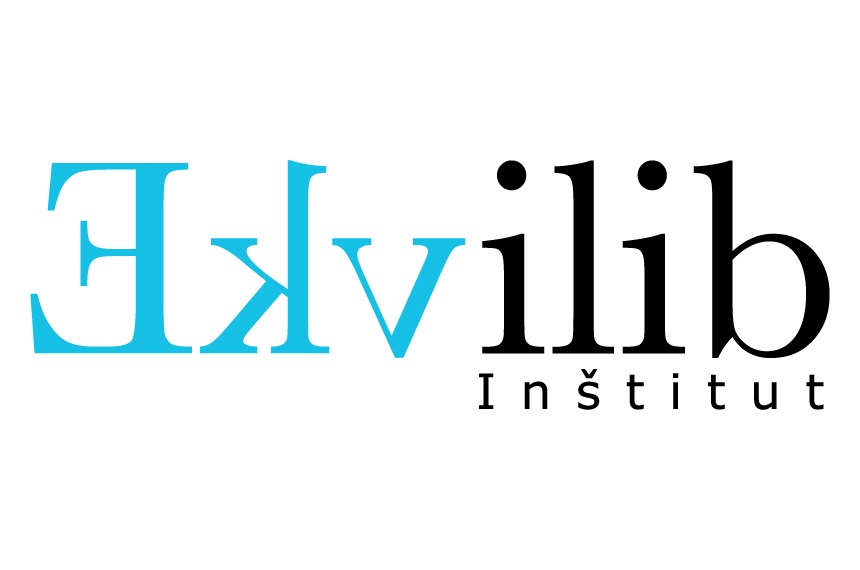 EKVILIB INSTITUT ZAVOD
Ekvilib Institute, established in 2003, is a non-profit organization, active in the fields of social responsibility, human rights and development cooperation.
Since 2007, Ekvilib Inštitut are holders of the certification process Family Friendly Enterprise, a tool for balancing work and private life at organizational level. The aim of certificate extends to the field of gender equality, since its aim is the elimination of discrimination in the labor market and ensuring gender equality. Ekvilib Inštitut is the organizer of an annual conference Trends in the CSR, taking place each year in May/June in Slovenia.
The objective of the conference is to bring together experts, practitioners and expert public around a specific CSR topic. At the same time, Ekvilib Institute is developing consulting and educational products related to reporting on CSR: consulting/preparation of sustainability reports, certification for ISO 26000 Experts, trainings on non-discrimination and diversity, trainings for health in the workplace. 
Website: ekvilib.org