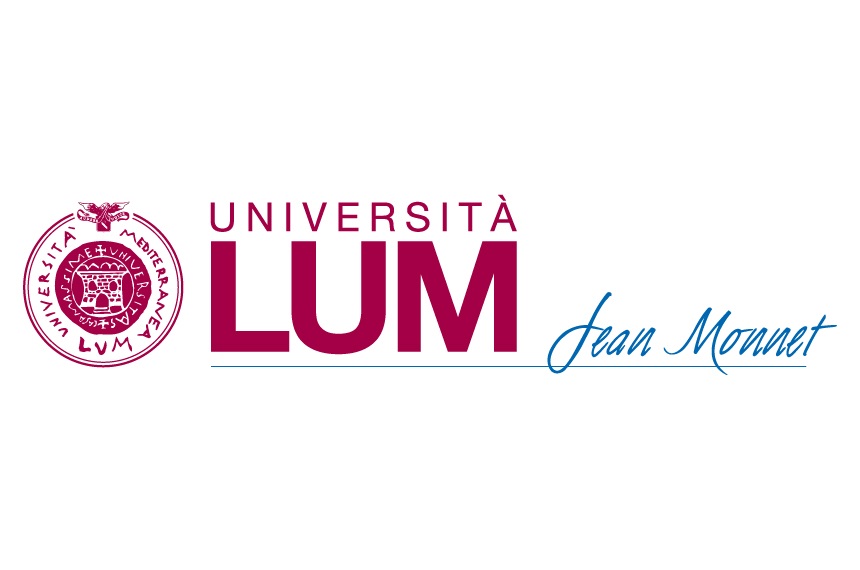 LUM JEAN MONNET
LUM Jean Monnet University, established in 2000, as one of the most recognizable southern Italy universities, provides high quality superior education in the field of economics, management and law.
It features an international Ph.D. program focused on sustainable development topics, entitled "The Economics and Management of Natural Resources". Megatrend, Belgrad (Serbia) and China Three Gorges University (CTGU) - China are partners in the Ph.D. Program.
LUM is also member of the UN Sustainable Development Solutions Network - SDSN.
Website: www.lum.it