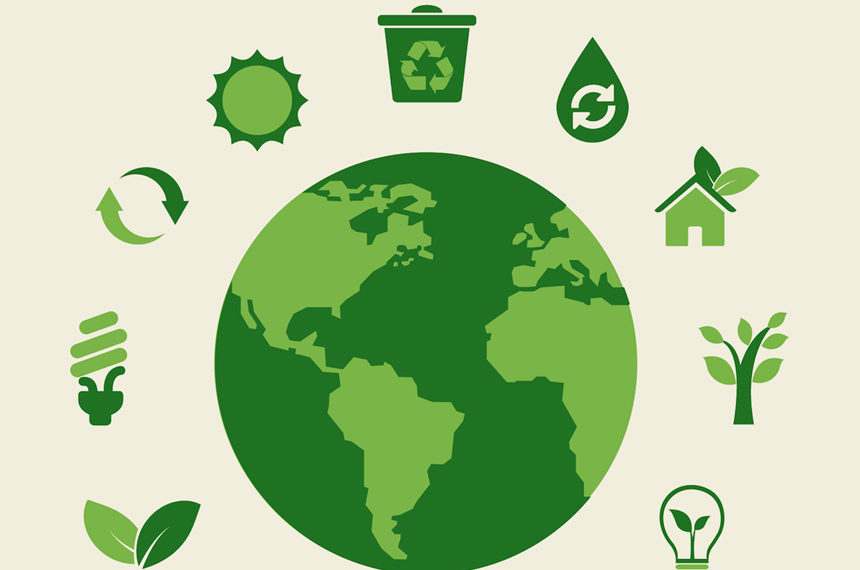 Directive regarding the subject of Eco labeling
Ecolabels have become a useful tool to summarize concisely products characteristics related to sustainability. Eco-labelling seeks to inform consumers about the effects on the environment of the production, consumption and waste phases of the products/services consumed.
Consequently, it seeks to fulfil two objectives: 
(1) to provide consumers with more information about the environmental effects of their consumption, generating a change towards more environmentally friendly consumption patterns, and
(2) to encourage producers, governments and other agents to increase the environmental standards of products/services.
Although ecolabels attempt to decrease the market inefficiency of information asymmetry, with the express purpose of reducing stakeholders' insecurity about the soundness of green product prerogatives, actually there is short evidence supporting their effectiveness.
The aim of the lecture by the LUM University and an interactive workshop is to analyze structural and upstream features hindering full accreditation and recognition of ecolabels. The focus is on the agri-food industry, one of the most debated sector with regards to sustainability, because of its visibility and its evident implications in term of social and health concerns. Not by chance, almost one-third of the total amount of worldwide ecolabels is concentrated in agri-food sector. Relevant stakeholders will be invited to share their experiences.
Educational materials regarding this topic can be found below:
TRUCOST
B planet's green sealing wax
EU Ecolabel: where does Italy stand?
Commission evaluates the implementation of EU Ecolabel and EMAS (Eco-Management and Audit Scheme)
EU Ecolabel celebrates 25 years of life!
"CSR Made in Germany" Label
The end of the sticky label