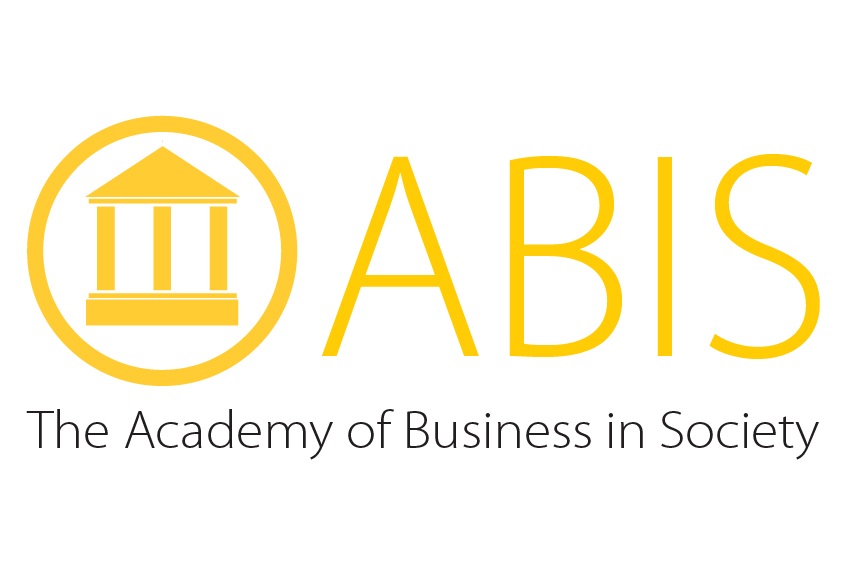 ABIS - THE ACADEMY OF BUSINESS IN SOCIETY
ABIS - The Academy of Business in Society is a global network of over 100 companies and academic institutions whose expertise, commitment and resources are leveraged to invest in a more sustainable future for business in society.
The ABIS secretariat supports its Partners and Members by providing access to the network's expertise, commitment and resources.
ABIS leverages these in collaborative projects and events that empower change and deliver impact.
Website: www.abis-global.org