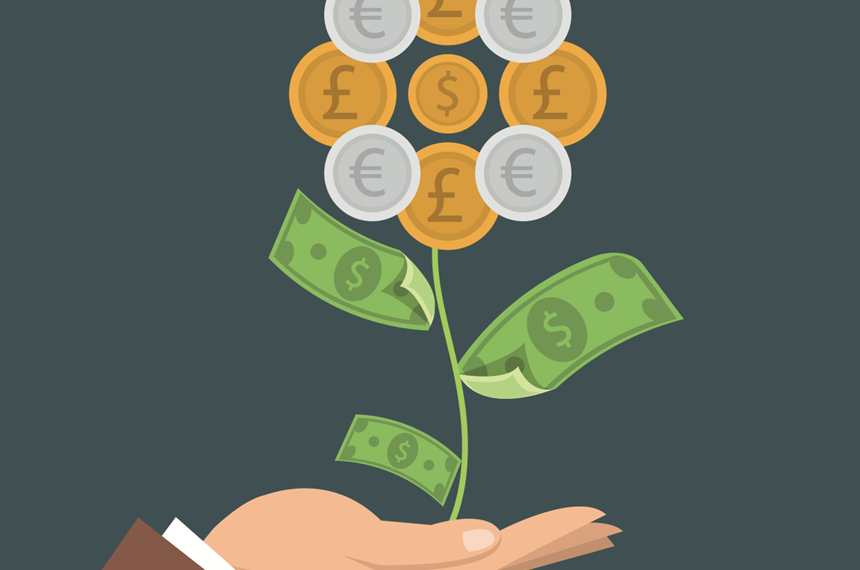 Directive on Obligatory Non-Financial Reporting
On the first day of the first Learning Activity in Zagreb the topic was EU directive on Non-Financial Reporting into the national legislation.
Educational materials regarding this topic can be found below:
How are Member States implementing the EU Directive on Non-financial Information
Tax transparency and paying taxes as a part of responsible business behaviour
What is paramount in reporting in 2017
Millennials are driving interest in sustainable investment
Do you still think that ESG is voluntary?
Building a transformative accounting
Sustainability Reporting can be fun!
How the ABIS member Solvay supports the UN Sustainable Development Goals
The SDGs, corporate strategy and corporate reporting
The ABIS member ABN AMRO published its first report using the UN Reporting Framework
European Parliament adopts binding law on conflict minerals
How to Implement CSR Reporting in Your Company? Part 1
The Reporting Method of GRI
EU Non-financial Directive: What is it going to be like in Italy?
Significance of innovation for a sustainable future
Integrated CSR approach: Entrepreneurship and innovation
What Is the Role of Communication in Responsible Business?
New CSR regulations in Slovenian legislation