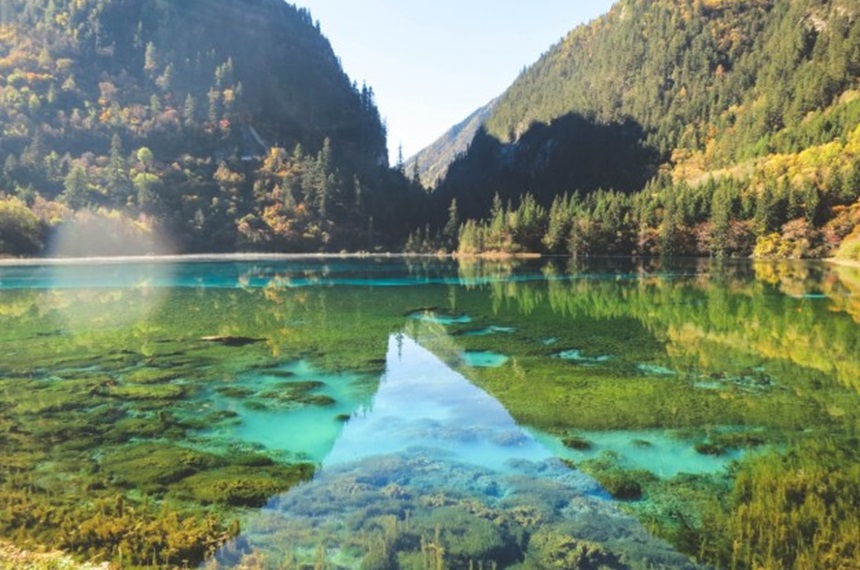 EU Water Framework Directive
In September 2017, ABIS - The Academy of Business in Society hosted a five-day learning activity for all project partners. During those five days, through lectures and interactive workshops, project partners, decision makers and enterprise representatives were present in order to learn and share experiences about all six project topics, with an emphasis on the current state of play of CSR policies at the EU level.
Second day was dedicated to The Water Framework Directive (2000/60/EC) and it featured a presentation from every project partner on the topic of EU Water Framework, its transposition into national legislation, current status, challenges and limitations in its implementation as well as best practice examples from partners countries.

Third day included a study visit to the institutions of the European Union. Project partners went to the European Commission, Directorate General for Environment, for a meeting with Karen Dalgaard-Sanning, Policy Officer working on the implementation of EU Water Framework Directive, where they had the chance to learn first-hand about the current state of play of EU CSR policies relating to water, difficulties regarding their implementation as well as the role of corporate social responsibility in sustainable water management and the rising question of economic value of water.
Educational materials about this topic can be found below:
European Commission, DG Environment (Karen Dalgaard-Sanning)
Refill Campaign: Tackling the source of plastic waste
Freewa: social impact startup is mapping free drinking water
The Water Crisis, an SME response
The importance of water: Italy is making an effort
Bathing water quality standards in Europe better than ever before
The Water Framework Directive
Water and Financial Returns — Don't Be Hung Out to Dry
Slovenia adds water to constitution as fundamental right for all