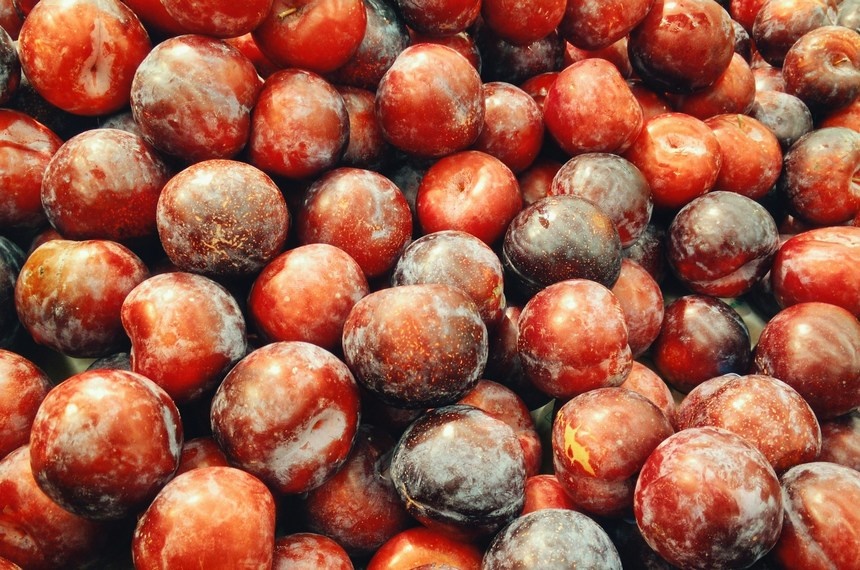 Tinder for food: An App for sharing leftovers
OLIO is a mobile phone app founded in Britain and part of a wave of businesses using technology to cut waste and help the environment.
Users download the app on their phones, create an account and upload a picture and a short description of the food they want to give away, from bananas to fresh herbs to lactose-free baby powder. They can contact each other via private messages to arrange for pick-ups, either at home or in a public place for the more privacy-conscious. There is also a section to exchange non-food items, such as clothes and furniture.
Globally, one third of all food produced, worth nearly $1 trillion, is thrown away, and in the UK alone, an average family throws away 700 pounds ($945) worth of food each year. Since more than half of food waste occurs at home, it also means consumers can be an important part of the solution.
Launched in January 2016, the app now has 322,000 registered users, mainly in the UK, and more than 400,000 food items have been shared, ranging from fresh produce to packs of pasta, juice and ready meals. A third of the regular users who request food are from poor households. Cafes and supermarkets, such as Pret A Manger and Sainsbury's, are now partnering with OLIO, with volunteers picking up leftover food to share within their communities. For users, OLIO gives the opportunity not only to reduce waste and save money, but also to try out new foods.
Author: Petra Hartman (Ekvilib Institute)