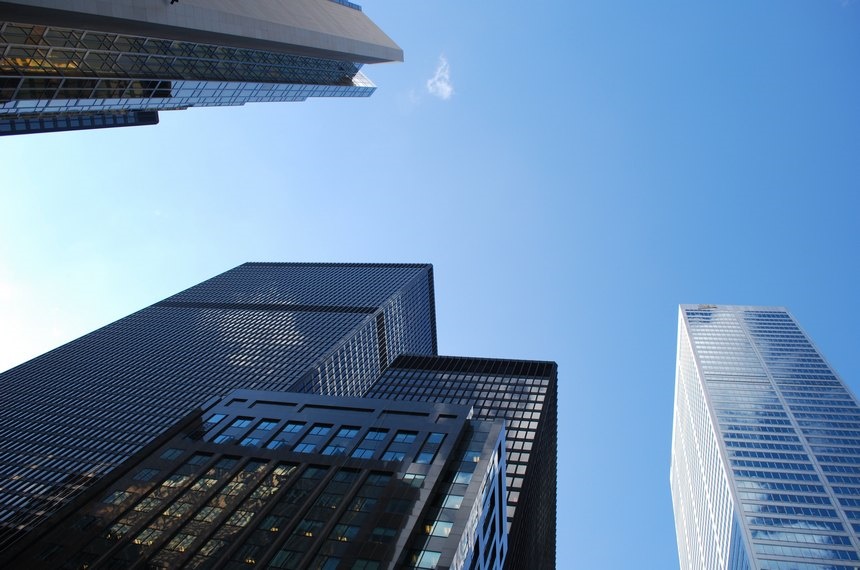 National CSR forum in Germany
In Germany, there is an established institutional culture regarding CSR. Although the Federal Ministry of Labour and Social Affairs is at the helm of federal CSR activities, the National CSR Forum was launched by the Labour Ministry in 2009. It is composed of 41 high-ranking experts from the private sector, trade unions, NGOs, academia and representatives of the competent Federal Ministries.
The National CSR Forum's main jobs include advising the Federal Government on further developing the national CSR strategy and drawing up recommendations on individual topics. Since 2009 the National CSR Forum meets twice a year to formulate overall strategy of CSR on the national level.
The National CSR Forum currently identifies three priorities for the further work on the CSR strategy in Germany: support for SMEs, more of an international dimension in future and the work on a Berlin CSR consensus on corporate responsibility along production and supply chains. The Federal Government will continue with its CSR award and will again select a winner in 2018.
Find out more: Deutsches CSR Forum
Author: Global Impact Grid