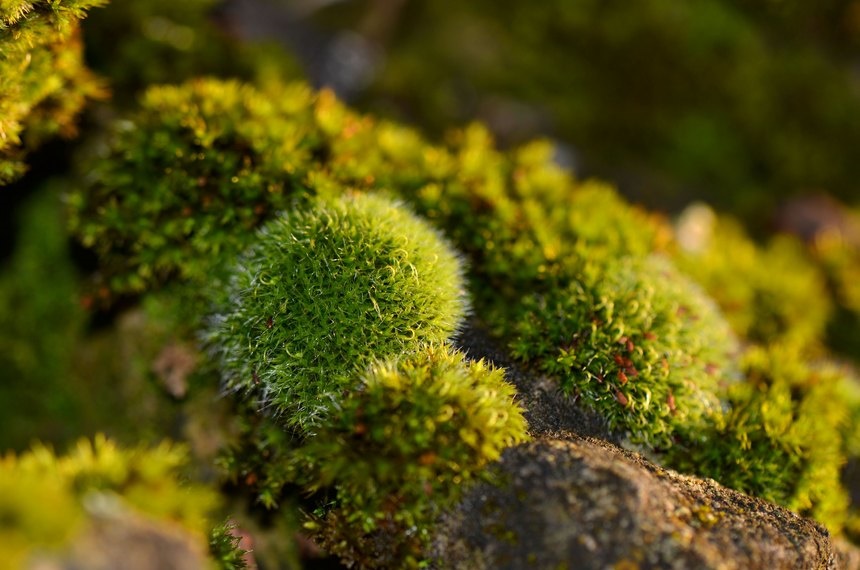 CityTree, an intelligent air filter for cities
Many cities across the globe are now facing serious challenges driven by air pollution, which causes serious breathing problems of their citizens. Respected sources have reported that as much as 1.48 trillion euros is lost annually in Europe due to polluted air.
It is precisely clean air and safe breathing that company Green City Solutions sees as the main objective of its innovative business. Founded in early 2014 in Dresden, they have come up with a cost-saving and highly effective tool through which cities can easily ensure quality living conditions for their inhabitants. Through connecting the natural abilities of green living organisms with the Internet of things (IoT), solutions are driven by sustainability and measurability in mind to make smart cities for the future.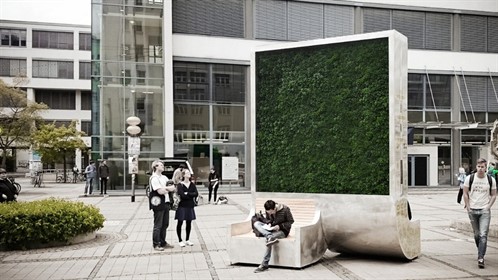 In this context, CityTree is a perfect combination of green space and utility because it has a floor space including a bench and moss protected by plant coverage. As a result, the prototype binds particulate matter, nitrogen oxides and CO2, and produces valuable oxygen. Integrated IoT technology collects, analyses and visualises data about the status and environmental performance of the CityTree.
Thanks to a fully automated provision of water and nutrients using a built-in tank, the CityTree is watered independently. Installed solar panels generate energy for operating the CityTree, and this energy is stored in batteries. The company offers individual services in order to ensure installing the product in the best way.
"With the environmental benefit of up to 275 normal urban trees, the compact and mobile CityTree improves the air measurably, cools it and protects the environment from noise."
Oslo became the first city to invest in the CityTree, followed by Hong Kong in July 2016 as a pioneer in Asia.
Representatives of the company held a presentation about the CityTree in front of the Hi4CSR consortium during the 2nd Learning Activity in Berlin, as a part of "The Responsible City: circular metabolism of Berlin" study tour.
Authors: Tatiana Čaplová, Karin Boboková / Pontis Foundation