Content tagged with "waste prevention"
Waste as a business opportunity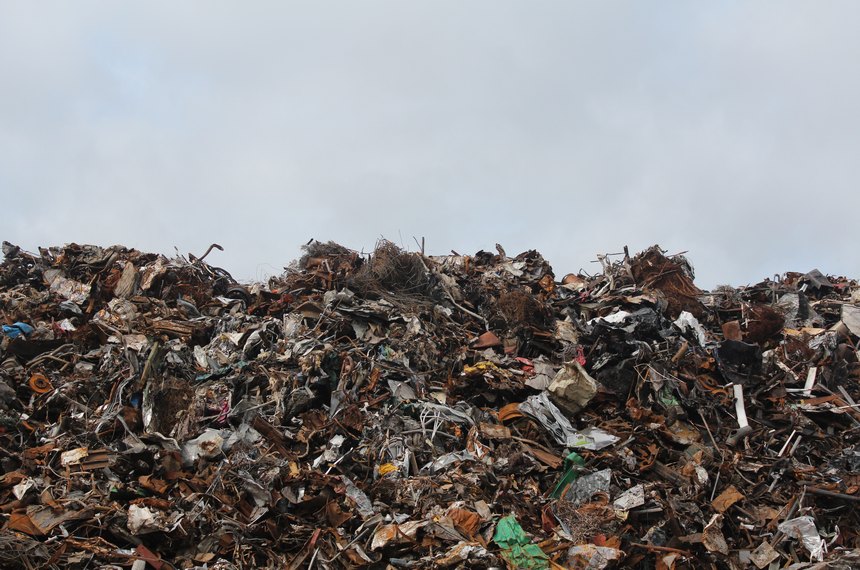 19.12.2017.
In 2015, the European Commission put forward an Action Plan for the Circular Economy with an aim to "to help European businesses and consumers to make the transition to a stronger and more circular economy where resources are used in a more sustainable way." In a circular economy the value of products and materials is maintained for as long as possible, waste and resource use are minimised, and when products reach the end of their life, they are used again.
more...
The importance of waste prevention in sustainable waste management
02.11.2017.
Waste prevention is the first and often the most important step in waste management hierarchy, but also in a broader perspective of an efficient and sustainable resource management. According to the Waste Framework Directive, reducing the amount of waste generated at source and reducing the hazardous content of that waste is regarded as the highest priority. Waste prevention is closely linked with improving production methods and influencing consumers to demand greener products and less packaging.
more...
All tags