Content tagged with "ecodesign"
The importance of ecodesign in circular economy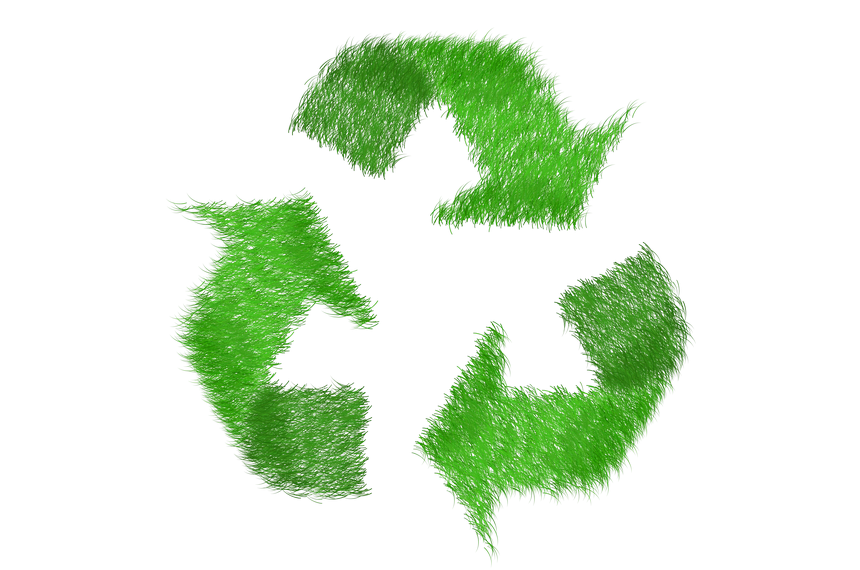 13.12.2017.
Ecodesign is the systematic integration of environmental aspects into product design with the aim to improve the environmental performance of the product throughout its life cycle.
Framework for mandatory ecological requirements for all energy-related products has been set by the Ecodesign Directive from 2009. It provides consistent rules for improving the environmental performance of those products...
more...
All tags