Content tagged with "The Glue Collective"
A growth in grassroots upcycling social enterprises from a Birmingham perspective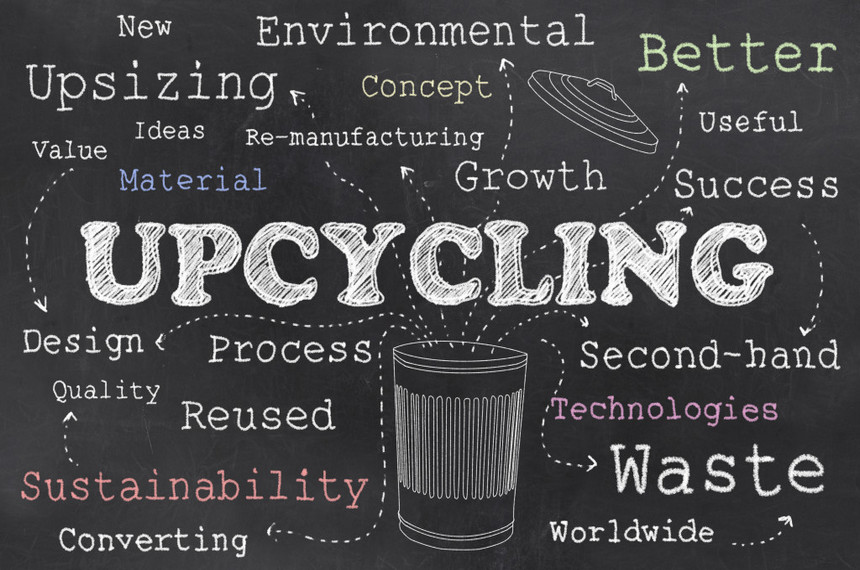 07.06.2017.
There is a major surge at grassroots level currently in the UK, of social organisations who are reusing waste and discarded items and recreating completely new items which are then sold on to make a profit. The breadth of organisations in terms of size vary between sole traders to larger organisations with up to 10 employees.
more...
All tags