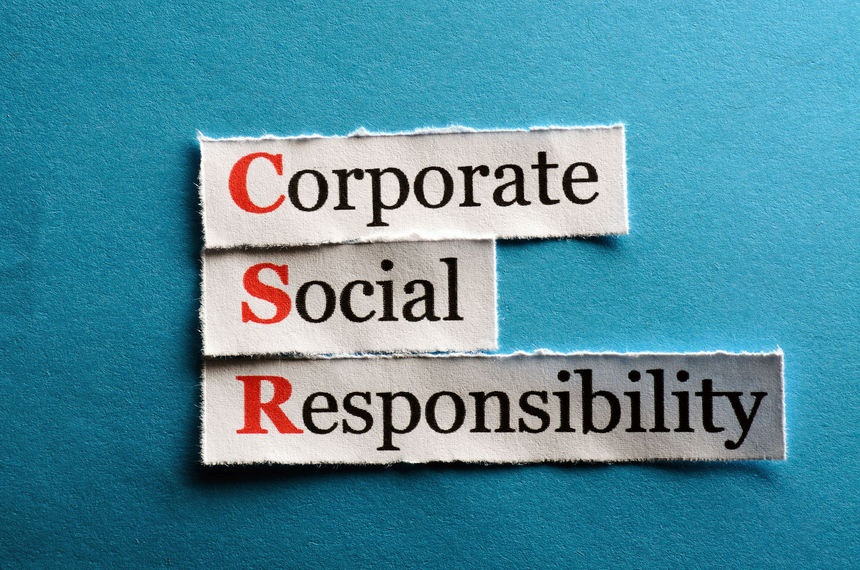 Corporate Social Responsibility in Germany
There is one big hurdle for a continuous successful adoption of CSR practices in Germany. For a significant period of time, in Germany, there has been an ever increasing awareness of the importance of CSR for economy, society and sustainability.
On 10th March 2017 the German Bundestag passed the law to strengthen companies' non-financial disclosure in their management reports and group management reports, proclaiming a new phase of CSR in Germany.
Various Federal Government Ministries and inter-agency bodies are working on CSR. Although the Federal Ministry of Labour and Social Affairs is at the helm of federal CSR activities, the CSR activities of the Federal Government are not an isolated political project, but rather closely connected to the efforts of the private sector and civil society.
A great source of news, information and opinions can be found on the page www.csr-in-deutschland.de. The page provides not only information on fundamental aspects of CSR, international guidelines and tools, but also on the areas of action and activities of the Federal Government in this context. 
We can surely expect further realization of CSR strategies and policies, as well as an increase in various benefits to society and environment. Germany is a leading country in this aspect, a genuine role model for the future development of CSR on a European level.

Author: Global Impact Grid