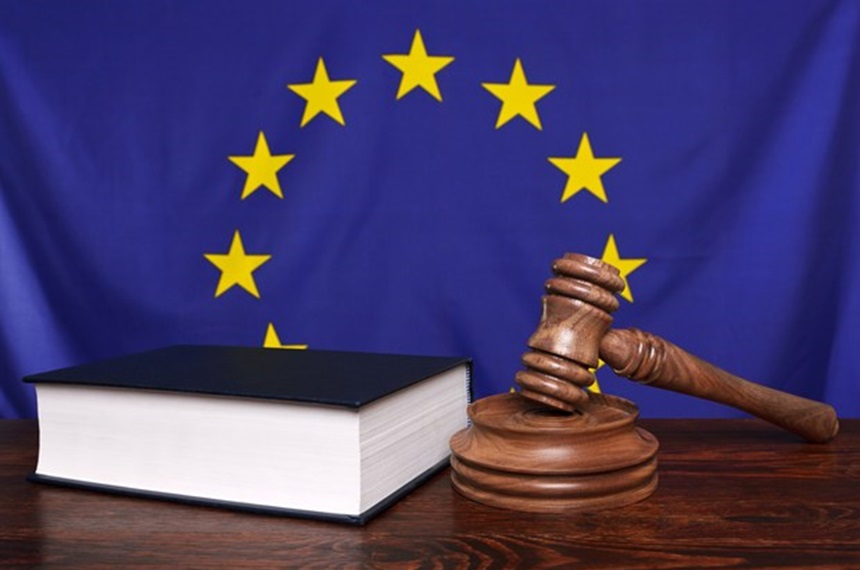 Learning Activities
Learning activities of the project relate to the needs of better understanding of CSR harmonization to the national legal frameworks. As all partners have national reputation, professional knowledge and know-how, added value for the project is to share that specific knowledge and qualification with other partners.
The main goal is for all project partners to have similar knowledge and understanding of CSR and its harmonization according to the EU legislative. It is possible to say that added value of project's learning activities is educating project partners who will receive the know-how of exchanged knowledge accumulated during the project in order to educate adults (enterprises, attendees of various programs, employees and decision makers) in their organizations and countries for project outcomes to become more relevant.
Learning activities in the project Hi4CSR will put in focus exchange of good practices of CSR harmonization to the national legal frameworks when it comes to relevant and important CSR directives in the European Union, that will have a great impact on society in the upcoming years.
Project Hi4CSR envisages 4 five-day learnining activites which will be carried out in partner countries.
B) LEARNING ACTIVITIES (LA) – five days activities
Presentation + discussion and an interactive workshop
HOST COUNTRIES AND TOPICS:
1. Croatia, Zagreb, January 2017
RRiF - Directive on Stimulating the processing of used materials.
IDOP - Changes that came about from the amendments of the Regulations on VAT in food donations in Croatia.
Ekvilib Institute - Directive on Employment of Disabled Persons in Social Enterprises.
Pontis Foundation - Directive on Obligatory Non-Financial Reporting.
LUM - Directive regarding the subject of Eco labeling.
2. Berlin, May 2017
GIG - Integration of Innovation in CSR Practices.
3. Brussels, September 2017
EABIS - Current state of play of CSR at the EU level.
4. Bratislava, November 2017
Pontis Foundation: Non-financial reporting: implementation and best practices
First learning activity took place in Zagreb, Croatia!
Second learning activity took place in Berlin, Germany!
Third learning activity took place in Brussels, Belgium!
Fourth learning activity took place in Bratislava, Slovakia!