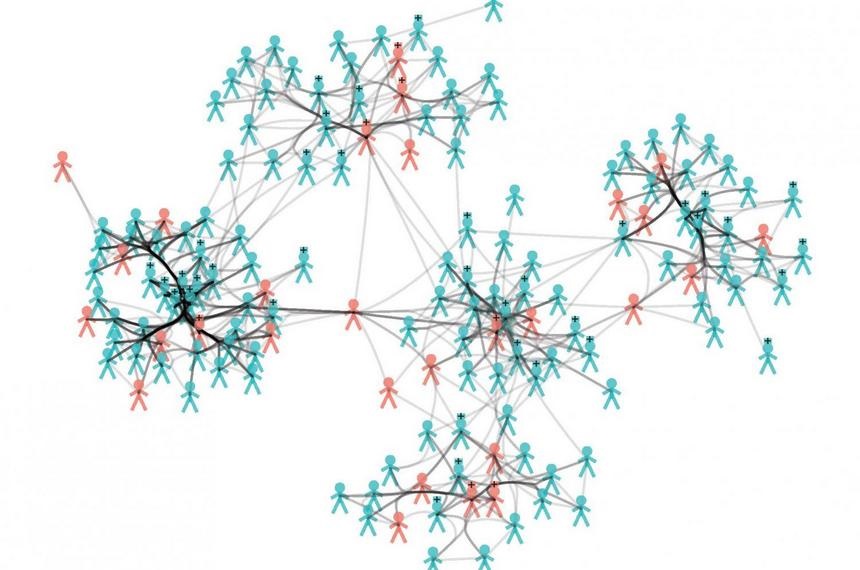 Dissemination
The dissemination activities and channels which will be carried out are:
DURING the project:
1. The project activities (TPMs, learning activities, news, project partner activities) will be published on the official project website in the shortest time period as they happen, as well as on official social media pages of the projects and monthly newsletters. Number of downloads will be monitored.
2. Blog on the official website to keep the website updated and relevant. Bloggers will be project partners, who will at monthly basis write on project's and CSR activities.
3. Video material on YouTube channel will be published after learning activities.
4. PR releases - all activities involved in this project will be sent to the local media (like web portals, newspapers, TV, radio) which will be at local language regularly informed about project activities.
5. All project partners will organize or participate at the local CSR event, where they will disseminate the project objectives, status, activities or results (depending on the phase). This local event will be one of the following: workshop, seminar, round table, participation at the conference, info corner. The date of the event or participation will be planned in advance.
6. RRiF will through its website and monthly magazine publish an article of the project with basic information of the project field - EU CSR legislative framework harmonization.
7. Quarterly Project Results will be presented at the website where all project activities will be summarized and presented, as well as statistics at all projects on-line channels.
8. To collect as many as possible contacts interested people in CSR, a game will be developed in which by answering to a few questions people will calculate their CSR index and be able to share it on the social media.
AT THE END of the project:
Printed booklet at the end of the project - a CSR Guide translated to all project partner's languages.
To make the project recognizable, all events and activities of the project will have a logo of the project, a logo of the all project partner's organizations and Erasmus logo.